Made by master craftsmen who trace back their family heritage of jewelry making for over 1000 years.
Güneş Deniz masters the traditional techniques of The Grand Bazaar with a playful and contemporary twist. Her collections spotlights 80's design patterns, Art Deco geometrics and the surreal curves of the natural world, all the while embracing its original Ottoman roots. Use of the fluid Mother-of-pearl inlay softens the designs iconically distinct contours, and ample colored-enamel options add a layer of fun personalization for the wearer.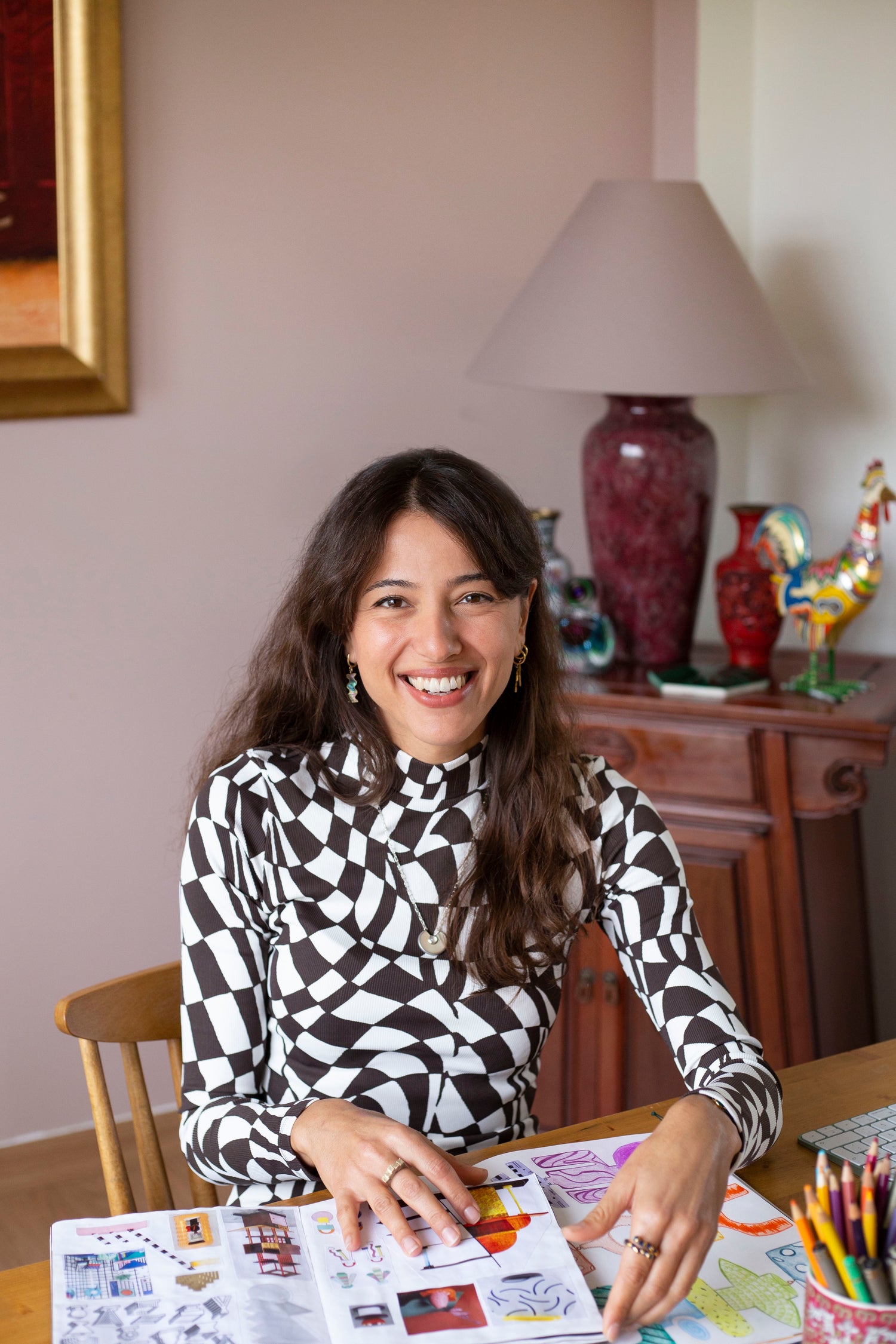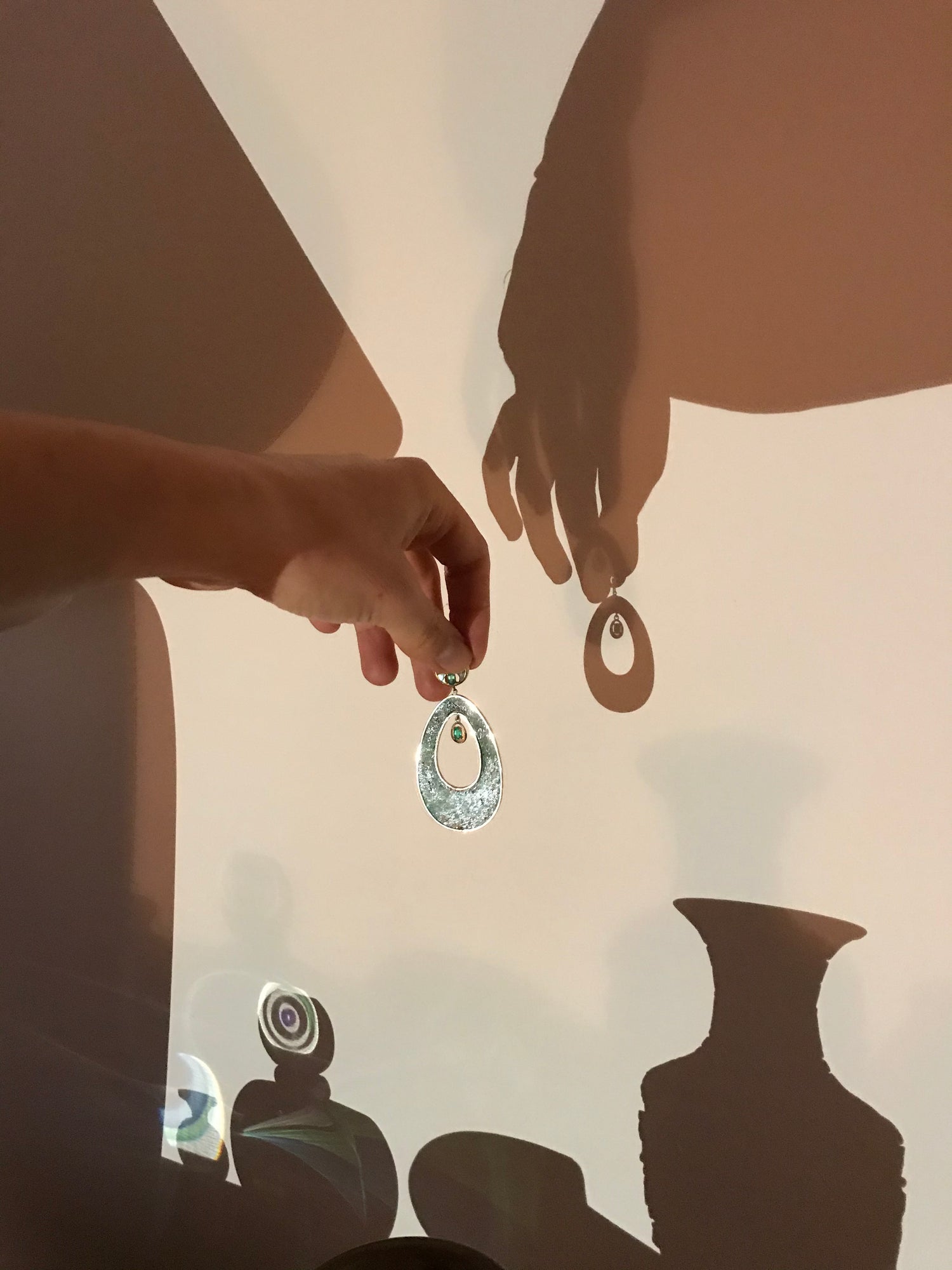 Jewelry is a form of expression that develops an intimate relationship with the physical self;
even bringing back the bliss of childhood memories.